Blinds Bahrain ?
If you're looking for blinds in Bahrain we have quite a few that you'd love to see.
What to Consider when Buying a Curtain
Many people have a preference for either corded or cordless blinds. Corded blinds are the most common type of window covering, and they can be adjusted by turning a handle on the side of the window, without any cords dangling from the bottom. Cordless blinds are more versatile because they can be raised and lowered with a remote control. They also don't require any cords dangling from the bottom.
There are many other factors to consider when buying blinds, such as how well they insulate against heat or cold, how easy they are to clean, and how much light they let in through windows.
Blinds adds privacy while not putting you in the dark. They are available in a wide range of colors, textures, and designs. Glare within the home can be annoying and can cause eye strain. Blinds control the the light effects to your home Blinds Bahrain are essential in setting the mood and décor of a room. In addition to providing privacy, there are other benefits to installing blinds. We will professionally measure your window or door and cut your blind to fit. If you are using a nonstandard size, we will even make it custom-fit.
Roman Blinds
product or service description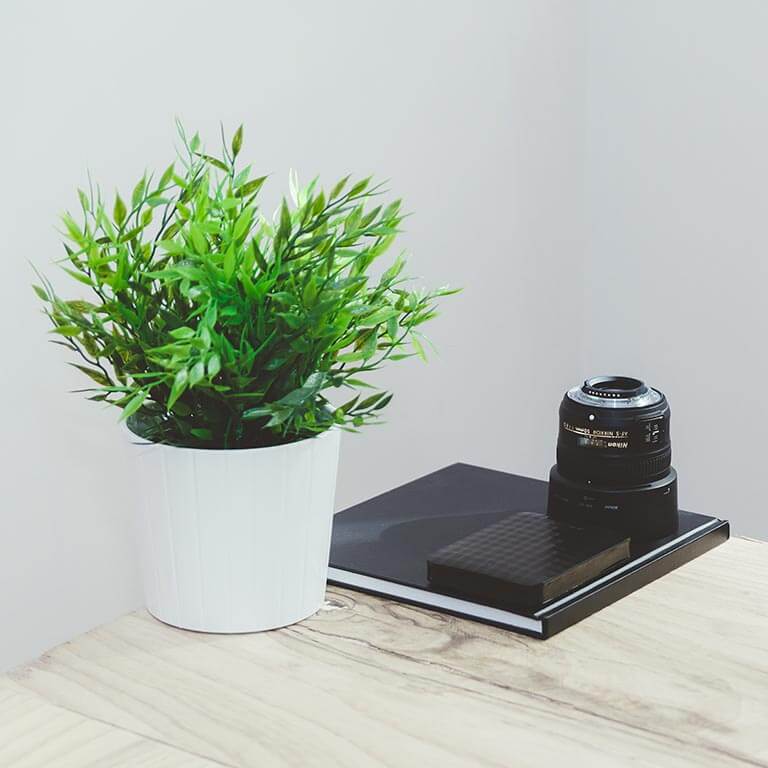 Vertical Blinds
product or service description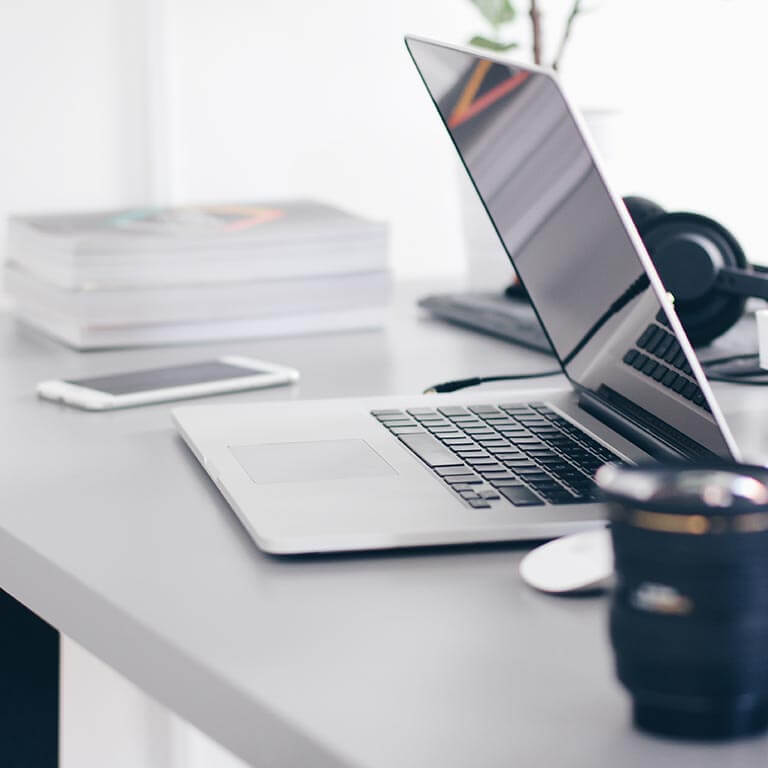 Vertical Blinds
product or service description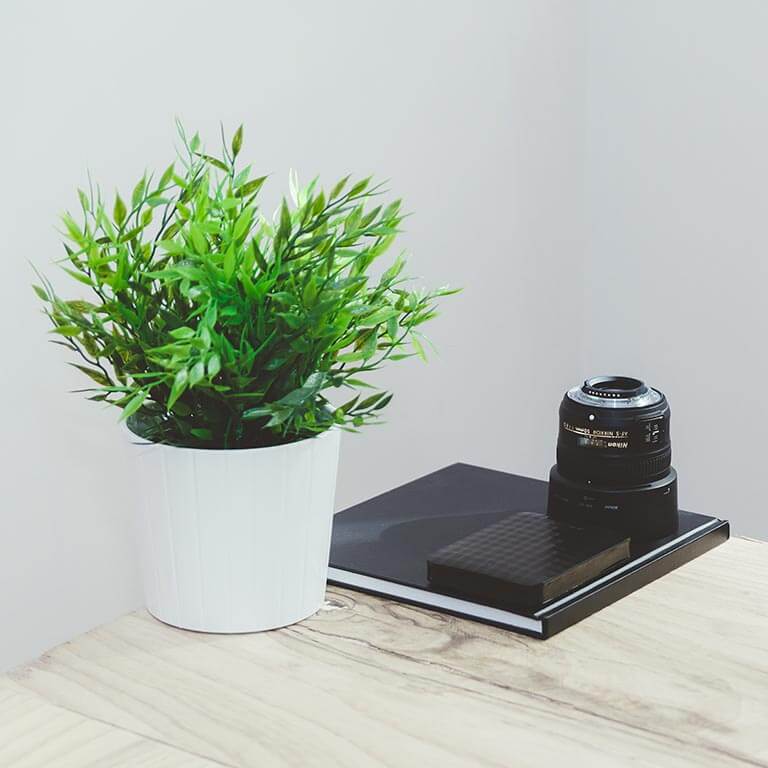 Aluminum Blinds
product or service description
Roller Blinds
product or service description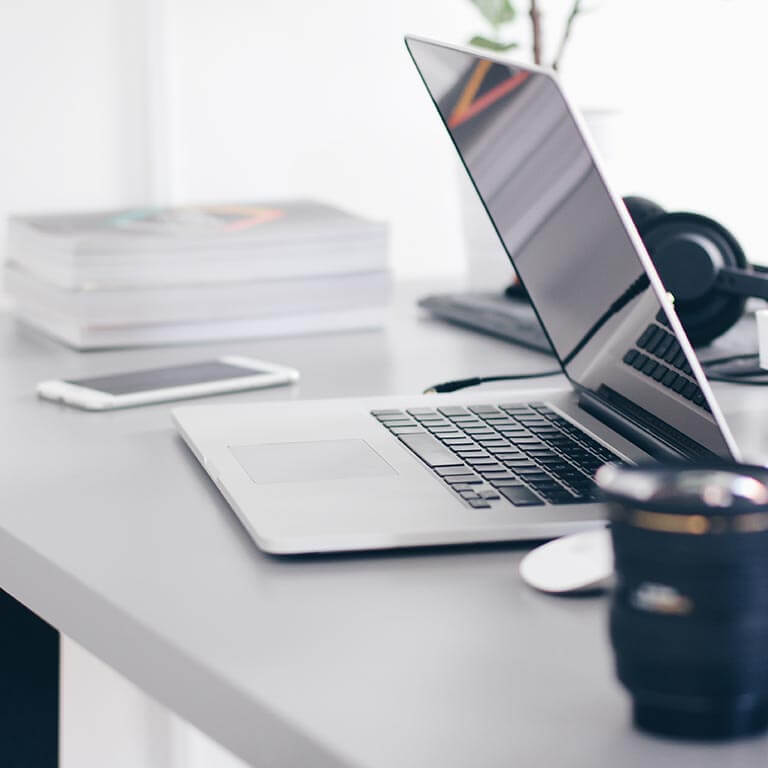 Panel Blinds
product or service description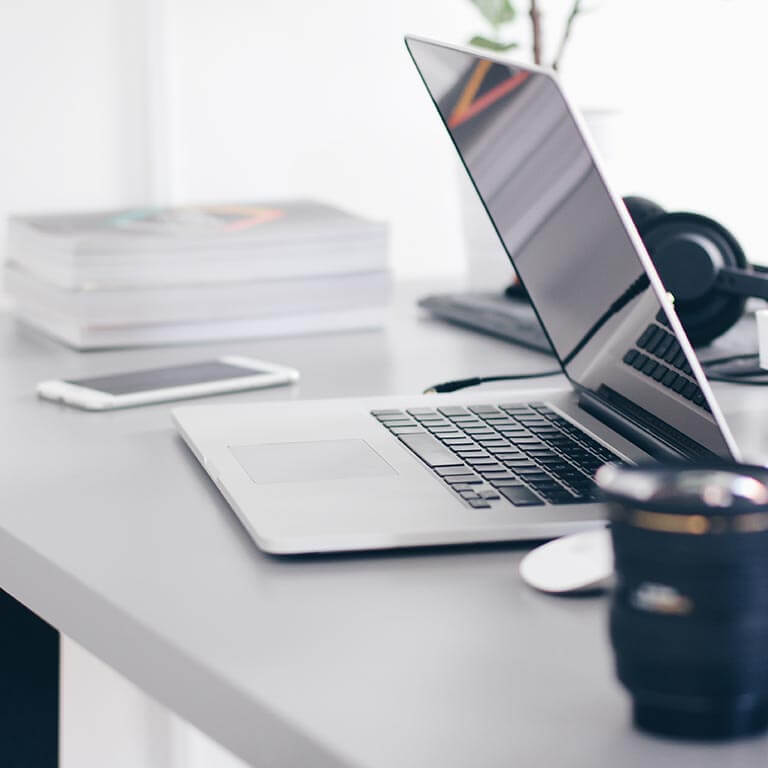 Venetian Blinds
product or service description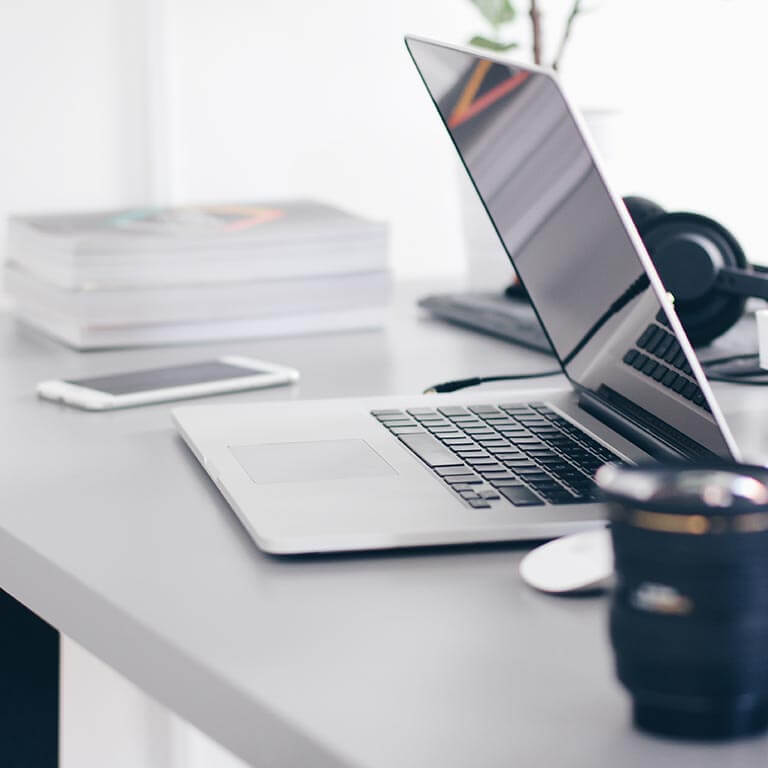 Faux Wood Shades
product or service description